Ensuring rights and choices for all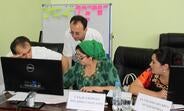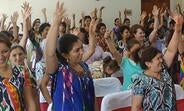 20 July 2018
The mobile forms of enlightenment are held in Tajikistan
In two districts of Sughd region – Bobodzhon Gafurov and Guliston city – the first mobile consultations were organized on a healthy lifestyle, development of life skills and reproductive health for adolescents and young...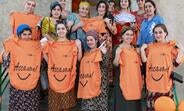 11 July 2018
Family planning is a human right
Today, July 11, the World celebrates the Population Day. According to the United Nations, on July 11, 1987, the world population overcame of five billion people. Two years later, the UN established an International...

UNFPA, United Nations Population Fund in Tajikistan, presented the State of World...

In today's world, gaps in wealth have grown shockingly wide. Billions of people linger...
No vacancies currently available