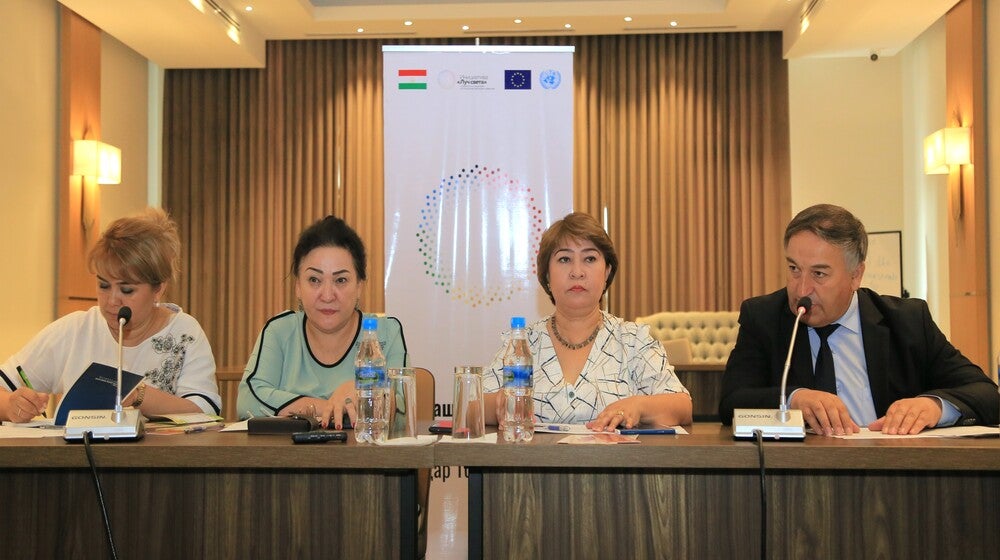 Round table on consideration of recommendations in the field of formation of a healthy lifestyle in the field of education On July 29, 2022, within the framework of the Spotlight Initiative implemented by the United Nations Population Fund (UNFPA), a round table was held to consider recommendations in the field of promoting a healthy lifestyle in education field.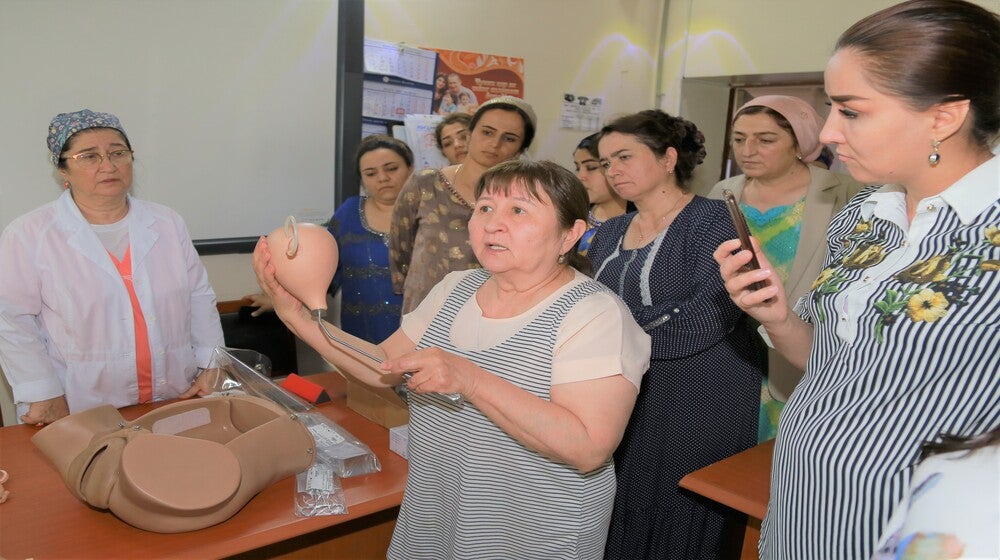 On 10th of May 2022, UNFPA CO in Tajikistan in collaboration with the Ministry of Health and Social Protection of Population (MoHSP) have organized a National ToT on the rights-based Voluntary Surgical Sterilization (VSS) in women by a simpler, less invasive and more cost-effective out-patient surgery called mini laparoscopic tubal ligation.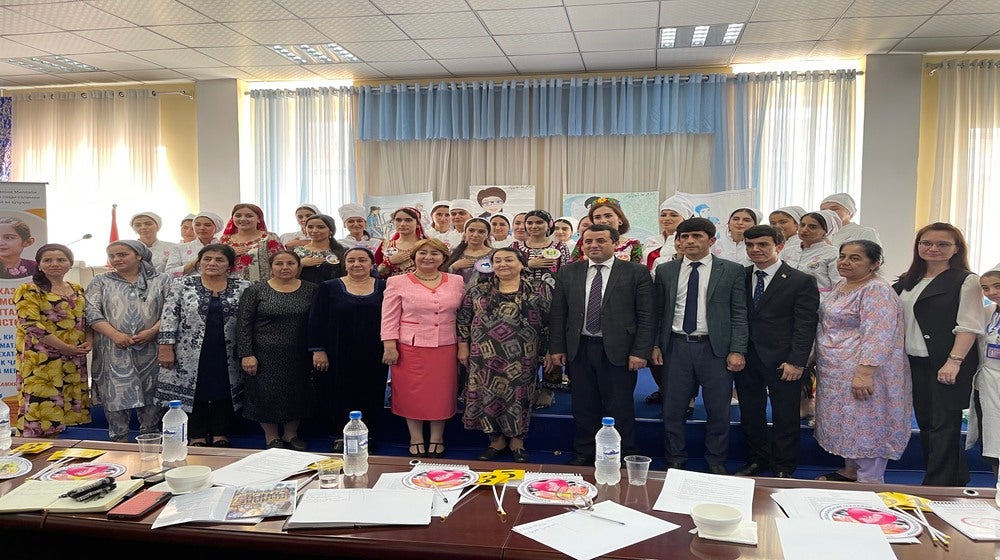 International Day of the Midwife 2022 International Day of the Midwife is an annual event celebrating midwives' work around the globe. This time of celebration will reflect on progress in midwifery over the past 100 years. UNFPA Tajikistan together with Republican Medical College in Dushanbe has held an event to celebrate International Day of the Midwife on 5th May and organized a contest "The best midwife" a...